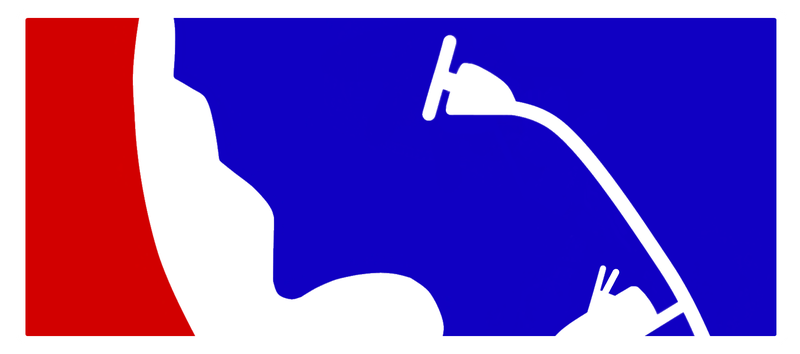 DriverSports serves to organize, promote and sacntion racing events in Gran Turismo 6. Brought to you by racing enthusiasts and experienced sim racers, and home to several GT Academy national and Silverstone finalists, our goal is to provide a wide range of quality race events for the enthusiast GT6 sim racer. Follow the DriverSports Kinja blog to keep up with our racing action.
Our background in sim racing started with Gran Turismo 5: Prologue which had a very rudimentary online infrastructure which matched you randomly, and was thus plagued by impatient gamers who just wanted to crash and bash or cut corners. In response, several forum members who frequented the Playstation Gran Turismo boards worked out a way to trick the system so that we could race together, clean, fair, and fun.
Out of this collaboration several racing leagues were born, one of which was our Tuner's Pit Racing Association, and later DriverSports.org. Along the way we've run races of all kinds, from spec miata to Formula and prototypes, including Gran Turismo's first ever online endurance race and later, enduros up to 12 hours in length. A handful of our fastest friends even qualified for GT Academy (myself included), some even making it all the way to Silverstone.
Our mission from the beginning has been to organize quality, realistic racing events for people who want to race properly. It is also our goal to provide our resources and expertise to event organizers looking to do the same. We offer our rulebook, technical assets and webspace, as a sort of sanctioning body, to race organizers who would like to include their events in our effort to expand the sim racing community.
Links: